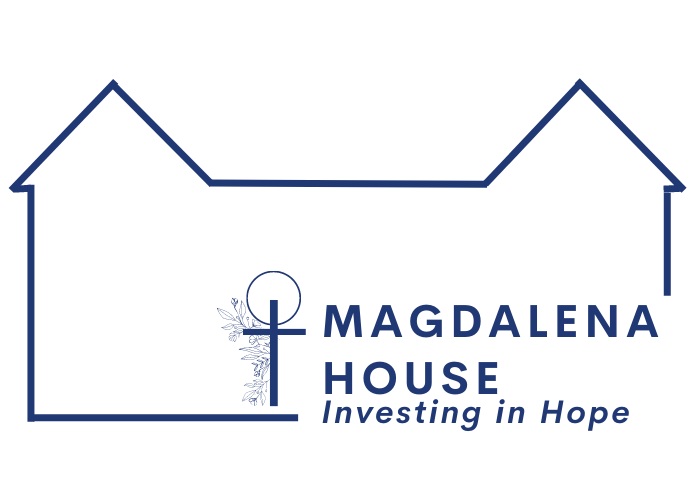 Breaking Ground 2023
Magdalena House is taking the first step in ultimately doubling its capacity to address the needs of the San Antonio community.

The Family Empowerment Center will provide a welcoming space

for families where they can focus on intentional

growth, strengthening family, and building community.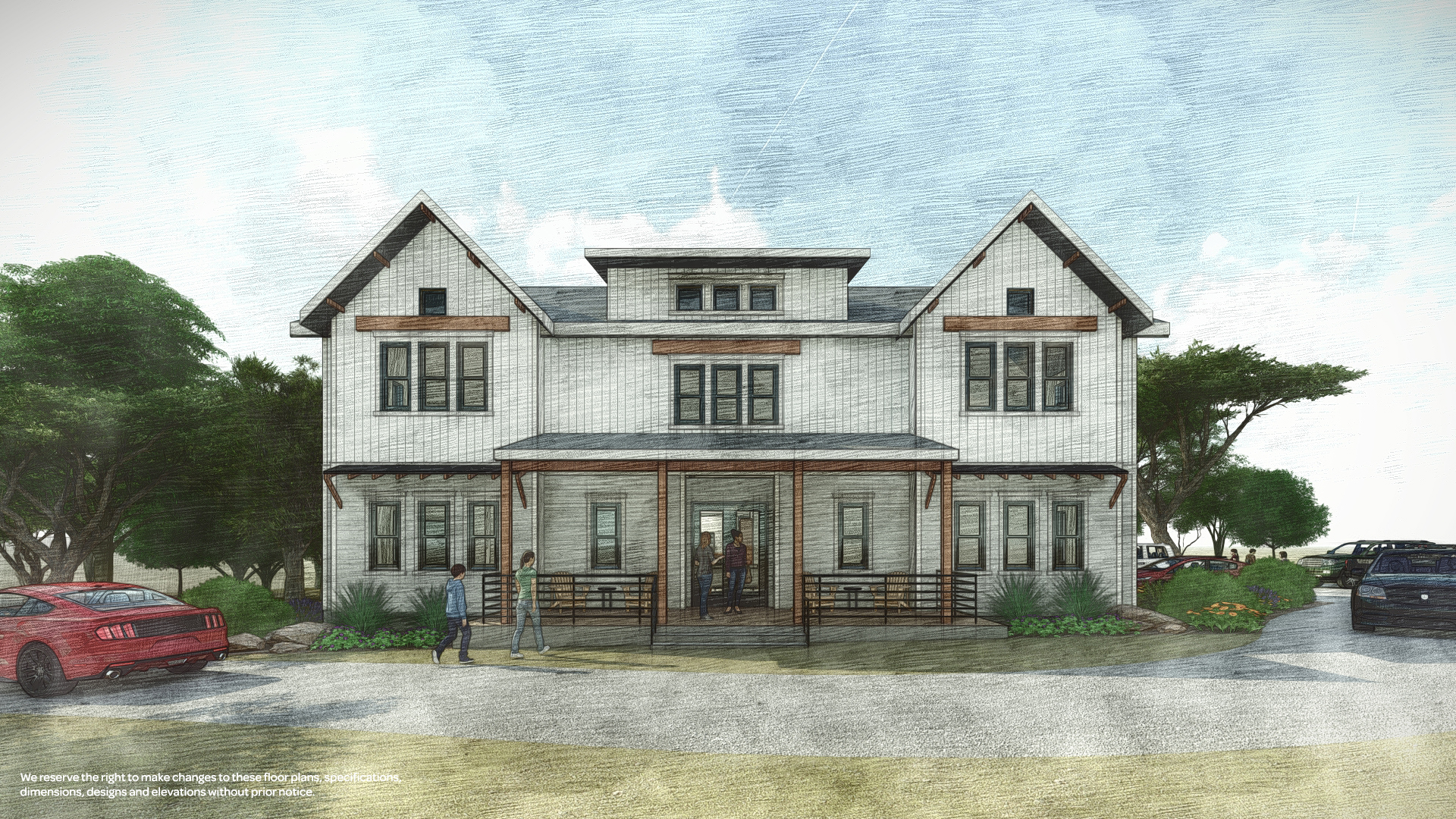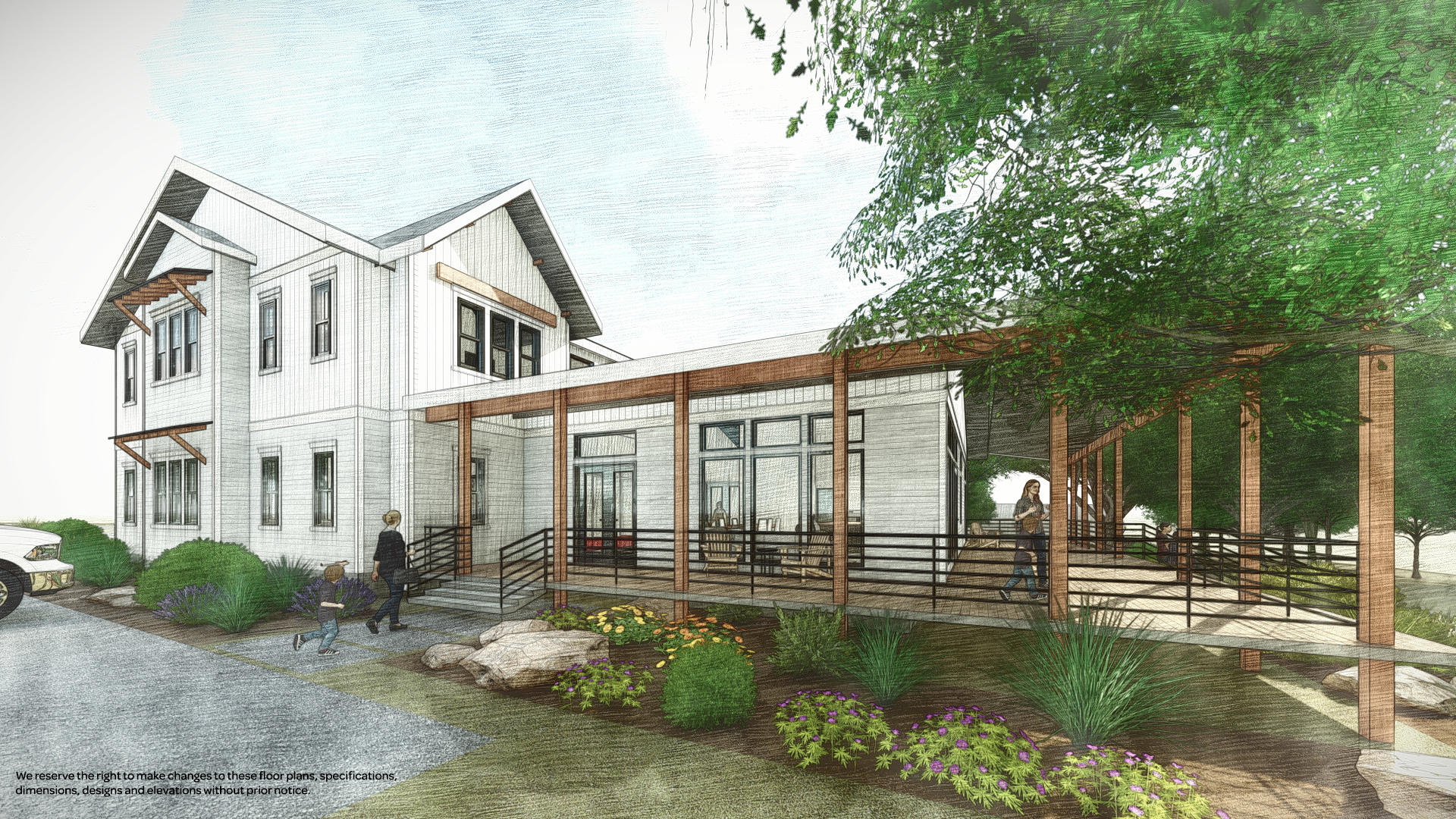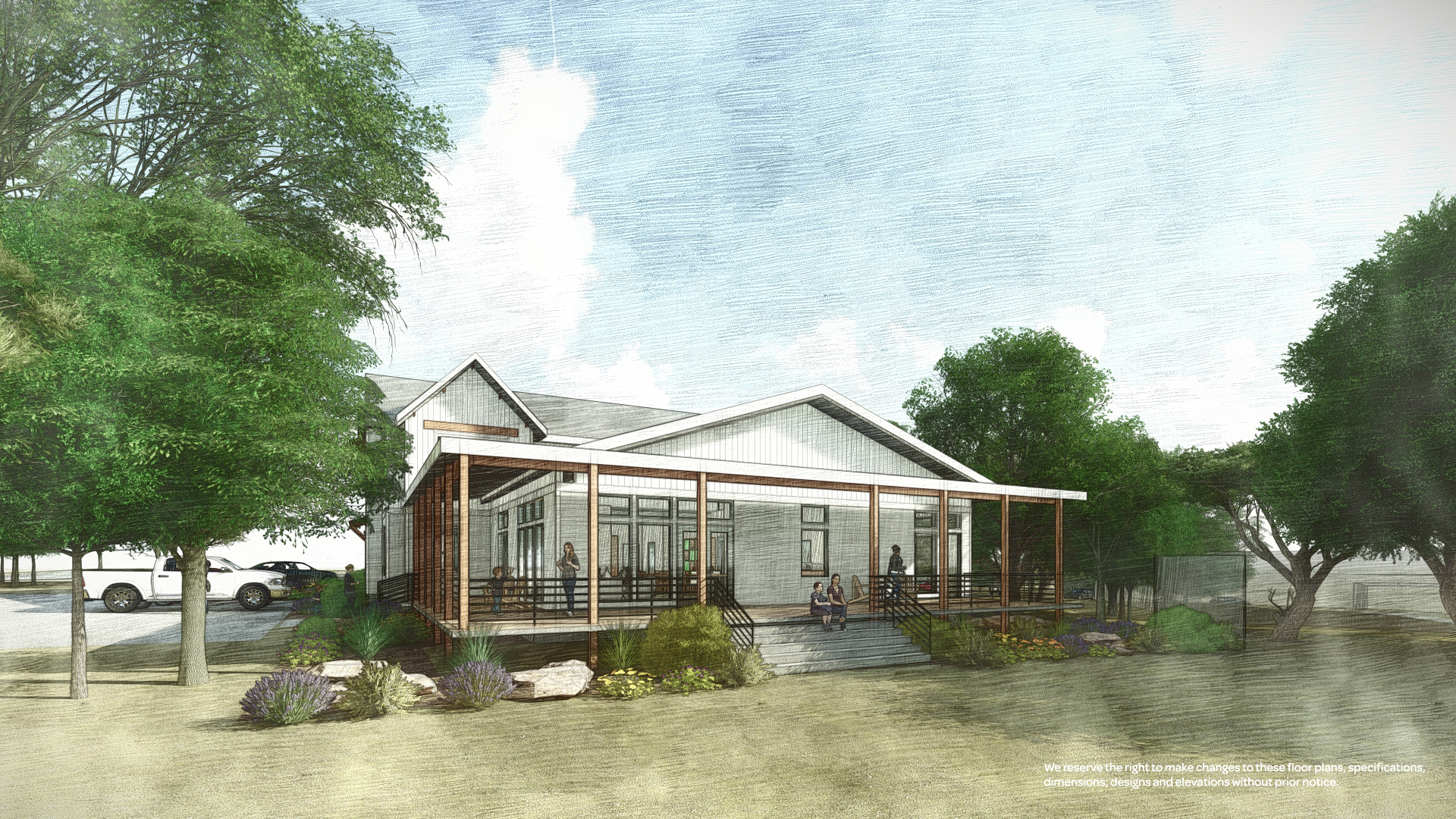 Space
6,830 square foot facility.​
Capacity to serve twice as many Domestic Violence (DV) survivor families.​
Expanded and enhanced space to provide on-site trauma-informed counseling and programming.
Options
Availability of a variety of therapy modalities, providing mothers and children choice to select therapies that best meet their needs.​
Rooms specifically designed for play, art and music therapy, traditional counseling, parental coaching, physical exercise and individual client meetings with program staff.
Dual Generational Supports
Opportunity to expand and enhance current supports for children.​
Dedicated space for weekly children's Enrichment programming, school-age peer support groups, and parenting education.
Community
Space to bring all families together to foster stronger supportive relationships for mothers and children.​
Configurations for community meals for 75+, special events, and impromptu gatherings.​
The kitchen can be used to prepare meals for the whole community.​
Open areas both inside and out for trauma informed yoga, group music therapies, dramatic play, and other somatic and expressive interventions.
Access
Safe exercise space to improve physical wellbeing.​
Fewer barriers for receiving services, as providers come on-site.
Naming Opportunities

There are several naming opportunities still available for our Family Empowerment Center:
Family Empowerment Center $500,000
Welcoming Center $250,000
Gathering Space FUNDED
$250,000
Kitchen FUNDED $100,000
Living/Dining FUNDED $100,000
Wraparound Porch FUNDED $100,000
Art Therapy + Equipment $50,000
Music Therapy + Equipment $50,000
Play Therapy + Equipment $50,000
Resident's Gym $50,000
Parenting Room $25,000
Counseling Room $25,000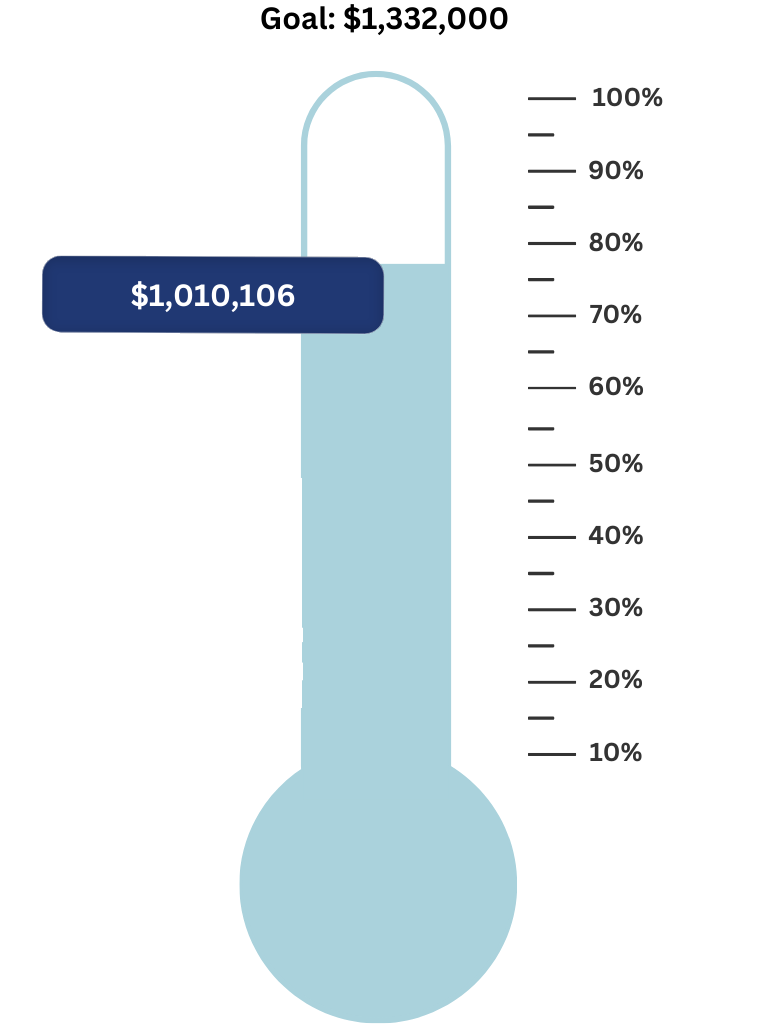 Pledge or Donate Today
Expand your giving potential with alternative ways of giving, such as:
IRA Charitable Rollover, Donor Advised Funds, Planned Giving, Gifts of Stoc

k

Funds raised in excess of campaign goal will be used for additional capital expenses related to the Family Empowerment Center and/or future capital projects at Magdalena House.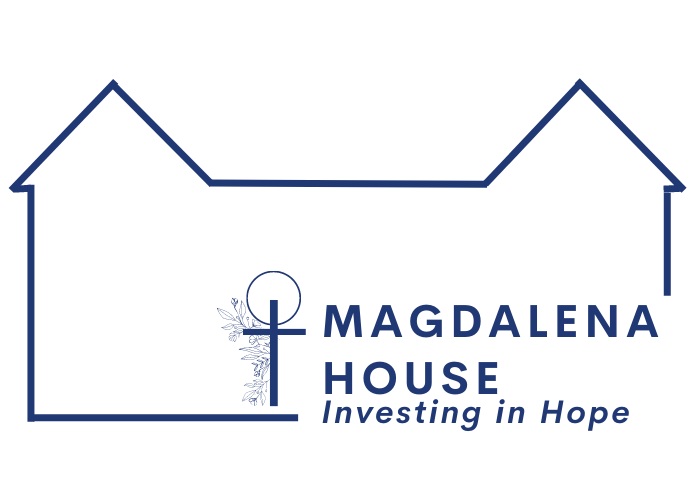 If you are interested in learning more about how you can help with the Investing in Hope Campaign, please contact us:
Becca McNitzky, Executive Director, or Jennifer Starr, Director of Development