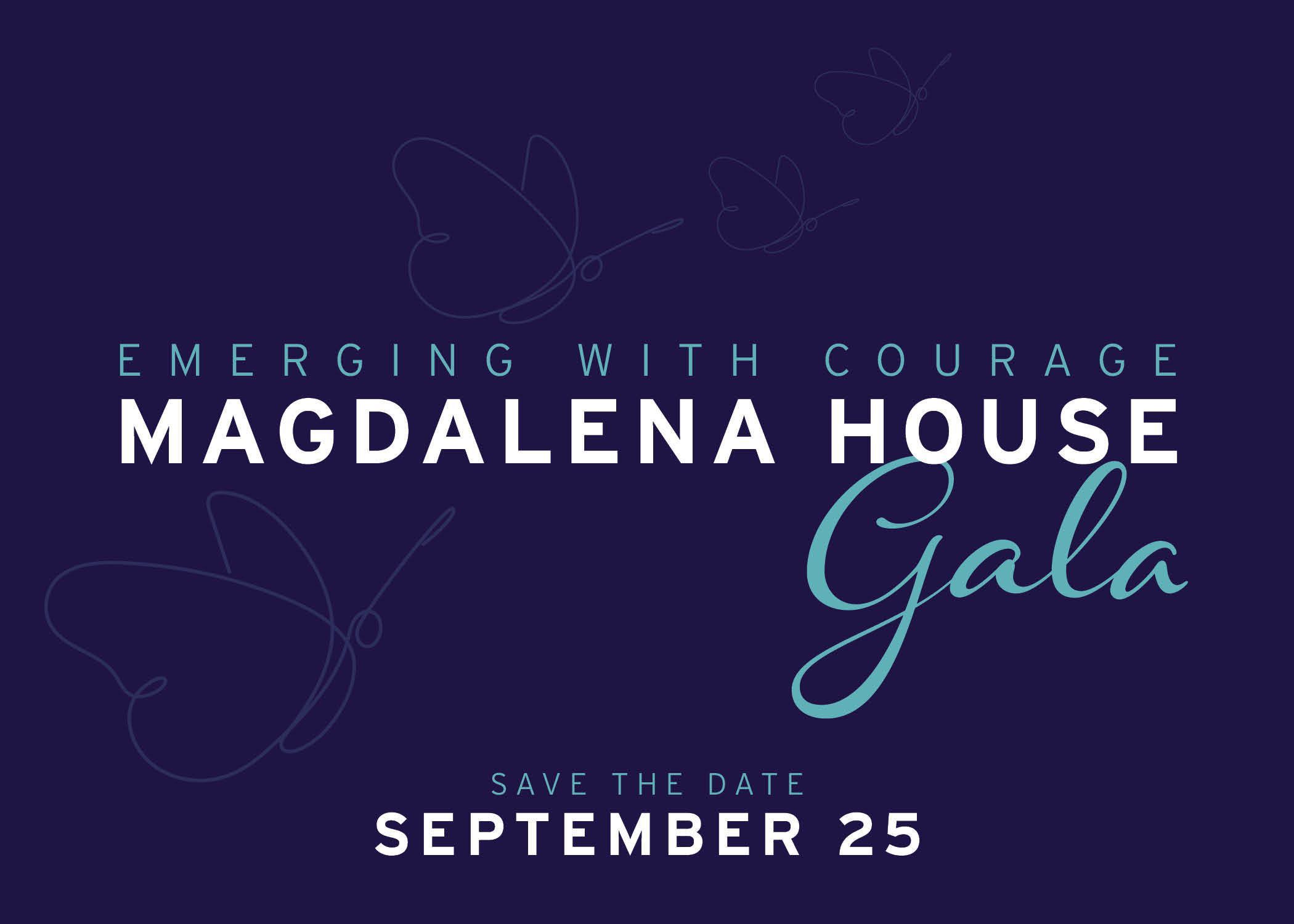 Please join us on September 25, 2021 at La Cantera Resort & Spa for a fun-filled evening of support with auctions & raffle, resident testimonials, and the opportunity to learn more about the vital work at Magdalena House
If you are interested in sponsoring the event or donating an auction item, or if you have any questions, please email gala@maghouse.org or call us at (210) 779-8464 or (210) 561-0505. 
2021 Gala Committee
Kindall Shannon, Chair
April Gilchrist, Carly Hawthrone, Catherine Stephens, Colby Vignes, Darlene Bingham, Dawn Marotta, Debra Harris, Elisa Sowell, Elizabeth Olney, Erica Sloan, Jennifer Fox, Lauren Figueroa, Linda Montgomery, Linda Otstott, Madelyn Duffey, Michelle Ullman, Monica West, Natalie Crider, Rhianna Roberts, Shannon Scott, and Stefanie Gray
---
Thank you to everyone who made our 2020 Virtual Gala on September 26, 2020 a rousing success! We would like to thank our amazing gala committee, our numerous sponsors (see below), our auction donors, our wonderful volunteers, and all our guests who made it such a special evening.
MH 2020 Gala Sponsors - 9-15-20
---