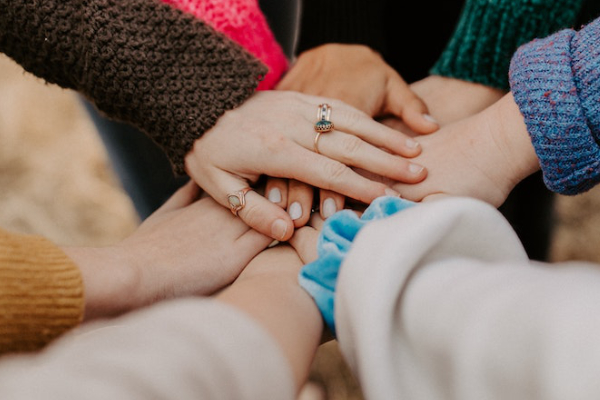 Volunteer
Through our volunteers, Magdalena House families understand the power of love!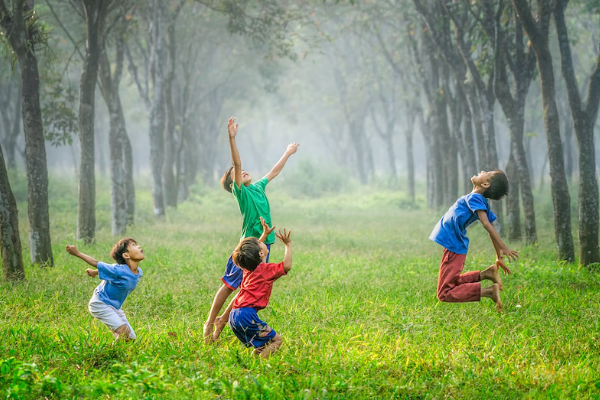 Other Ways to Partner
Looking for ways to support Magdalena House outside of volunteering?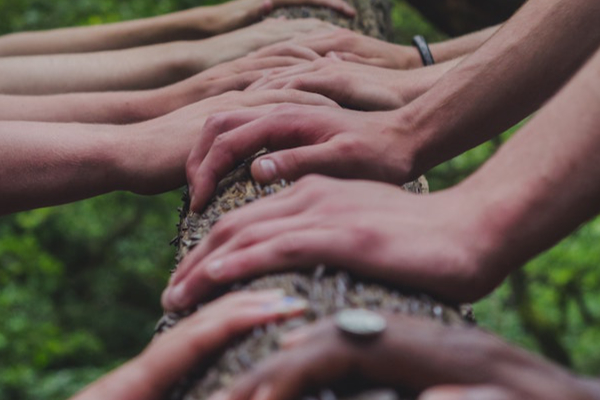 Alternative Giving
Considering making plans to make an alternative monetary gift to Magdalena House?
Learn and Advocate
Learn more about Magdalena House and find resources in your community.
Job Opportunities
Magdalena House is hiring. Click below to learn more about joining our team.
Tours
We cannot wait to see you at one of our Taco Breakfasts for tours, talking, and of course, tacos!