Magdalena House is a neighborhood of transitional homes in San Antonio that serves mothers and children who have fled dangerous and abusive lives by providing transformation through education, nurturing community, and programming.
Magdalena House provides the families we serve: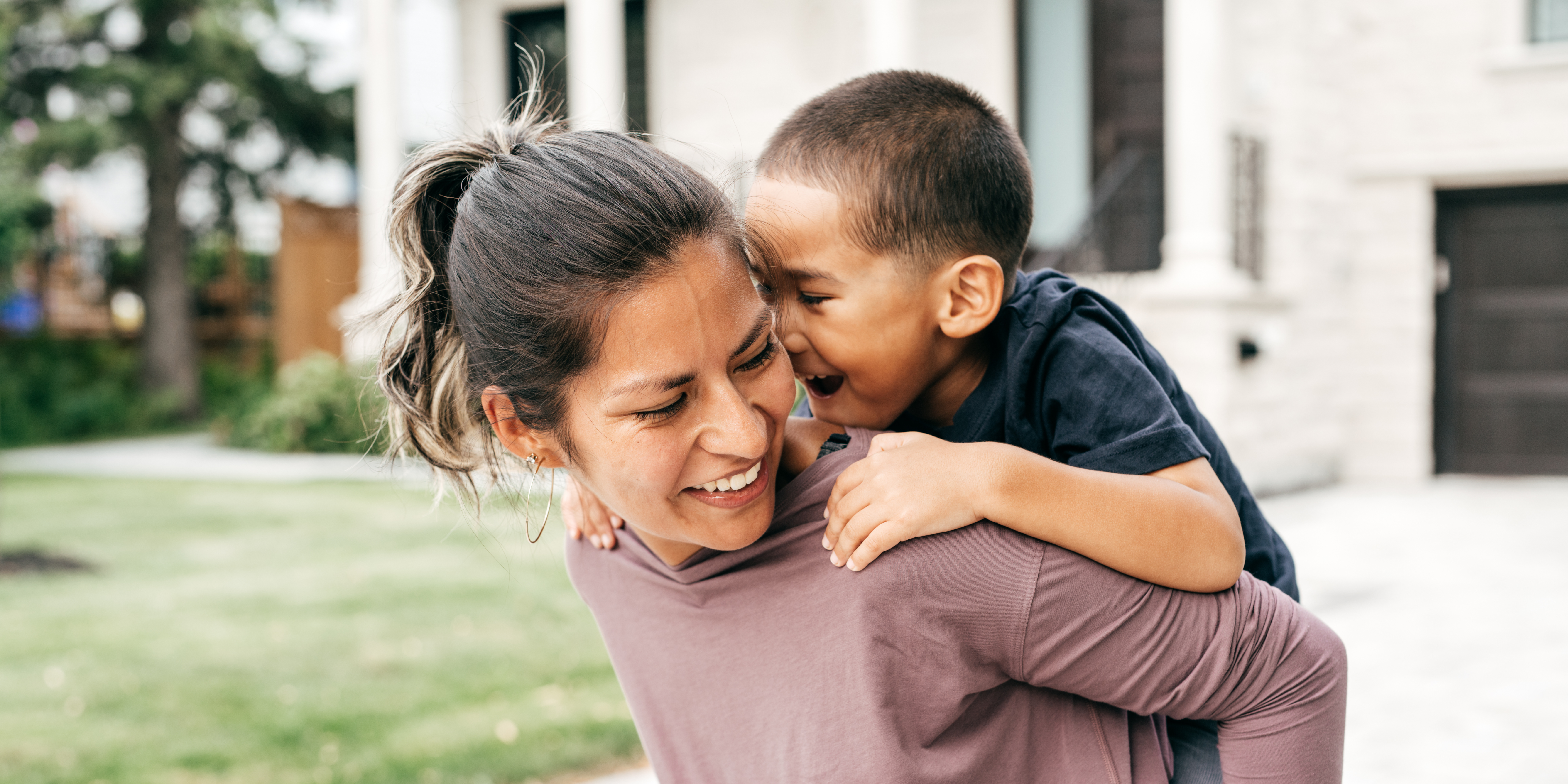 Home
A beautiful, safe and nurturing transitional home for mothers and their children.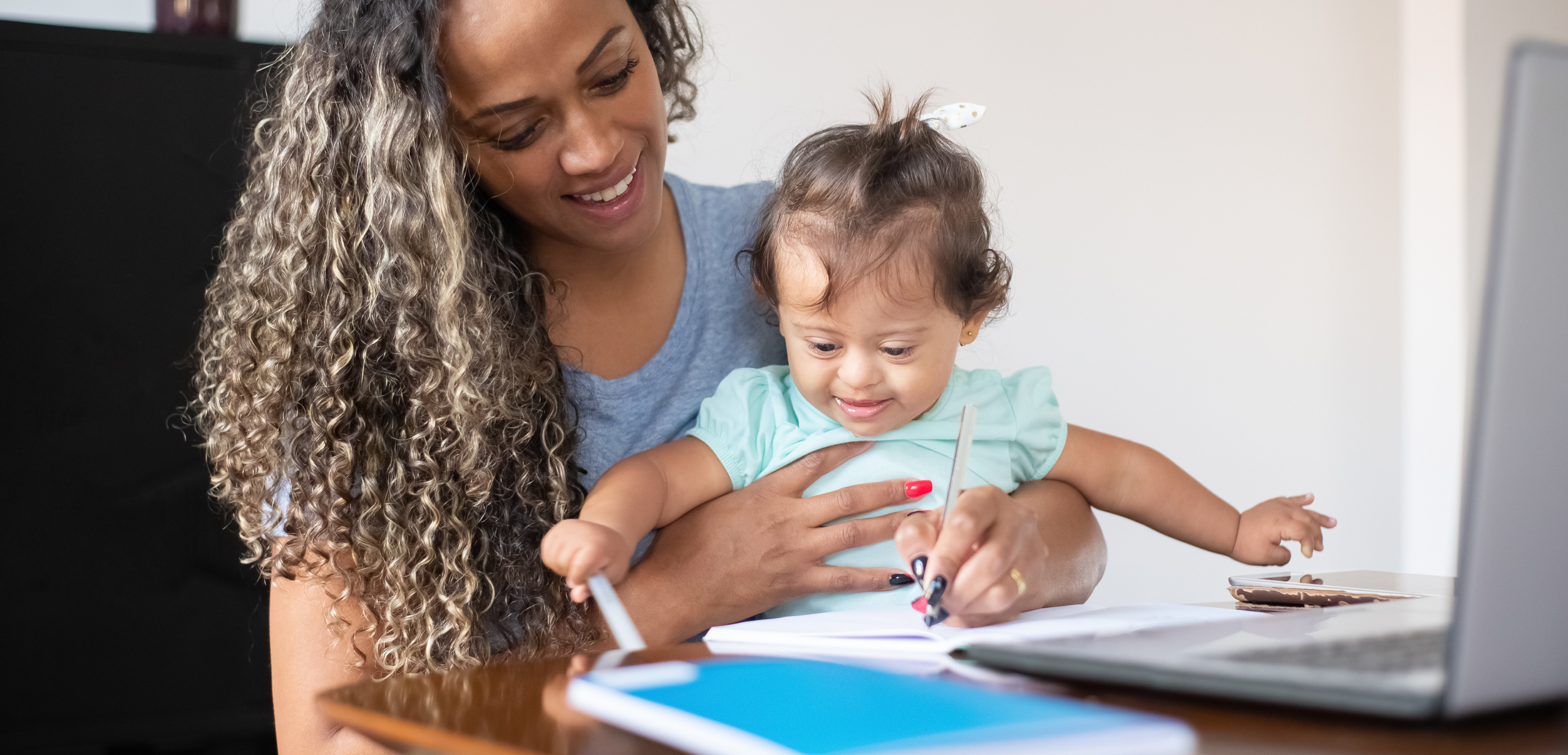 Help
A program of supportive services for both mother and child that focuses on education, life enrichment, counseling, loving community and supportive wraparound services.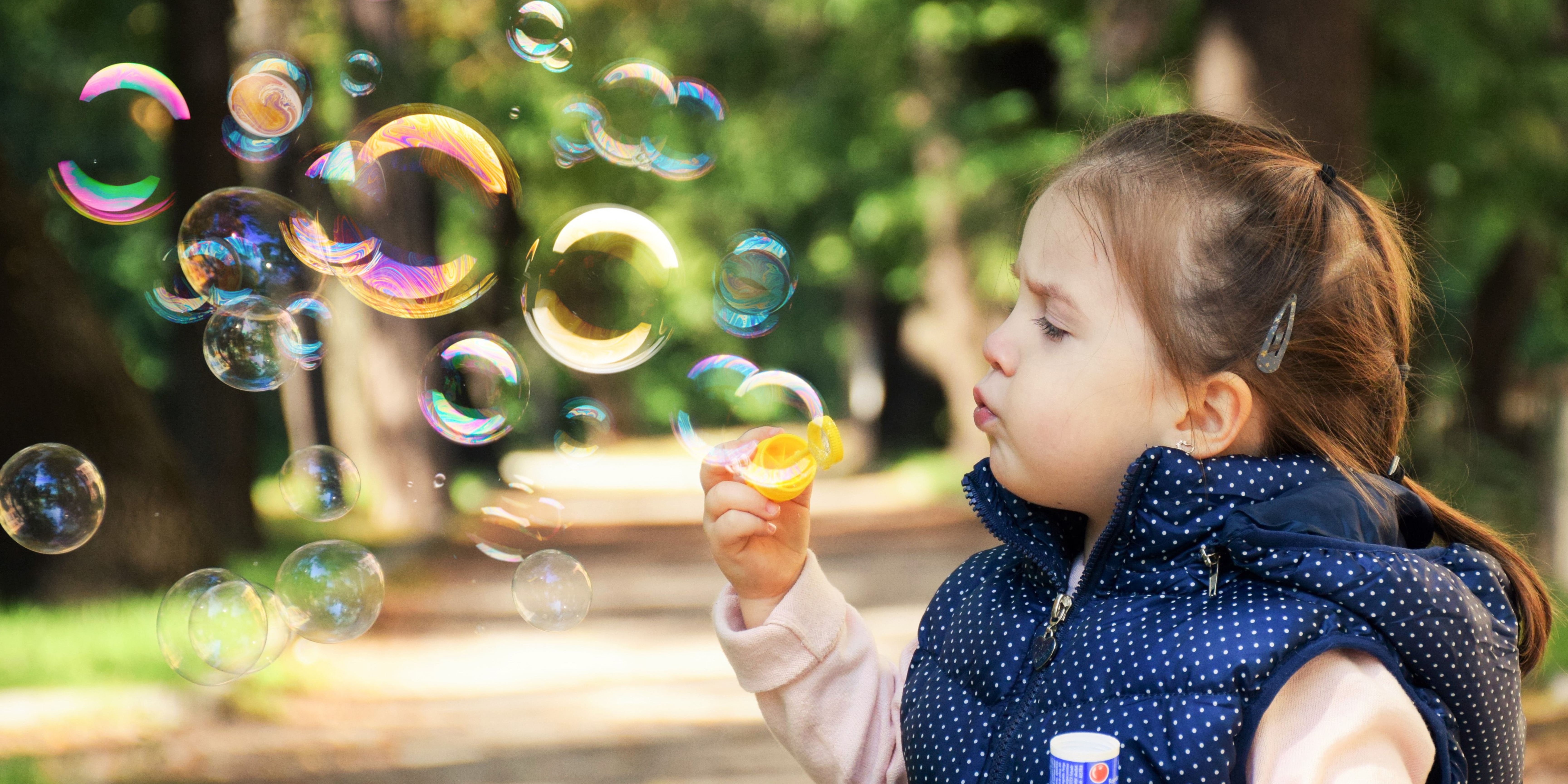 Hope
A process that helps each mother work towards self-awareness and achievement of her personal goals in education, vocation, parenting, household management and spiritual formation.
Magdalena House began as a God-given dream of Rev. Denise Barker. With the support of Dr. Kay Rodgers, dedicated board members, and over 500 volunteers, we opened our doors in 2007 as an extension ministry of University United Methodist Church. Magdalena House is now an independent 501(c)(3) nonprofit organization.
1. With gratitude, we will honor God through our words and actions towards all persons and creation.
2. We will engage in authentic, life-changing relationships while honoring acceptable boundaries.
3. We will practice hospitality with justice to one another, the stranger, the poor, the oppressed through provision of safe refuge, dignity, unconditional love and compassionate accountability.
4. We will embody the role of 'servant' in leadership and lifestyle.
5. We confess that we all make mistakes. With this understanding we will treat one another the way that we would want to be treated, extending God's grace provided us to initiate reconciliation and healing.
6. We will govern and operate with effective stewardship and fiduciary responsibility to ensure a vital future of serving mothers and their children.
7. We will exemplify an organization that gives back to the world confident of the significance each of us has in making it a better place.